Mobile application usage is on the rise and has already surpassed traditional media consumption, if you are ready to build your first or fourth mobile app, Digital Lions will help you success with your mobile strategy. Going mobile will help your business streamline operations, bring value to the demanding modern customers and stay current in this digital age.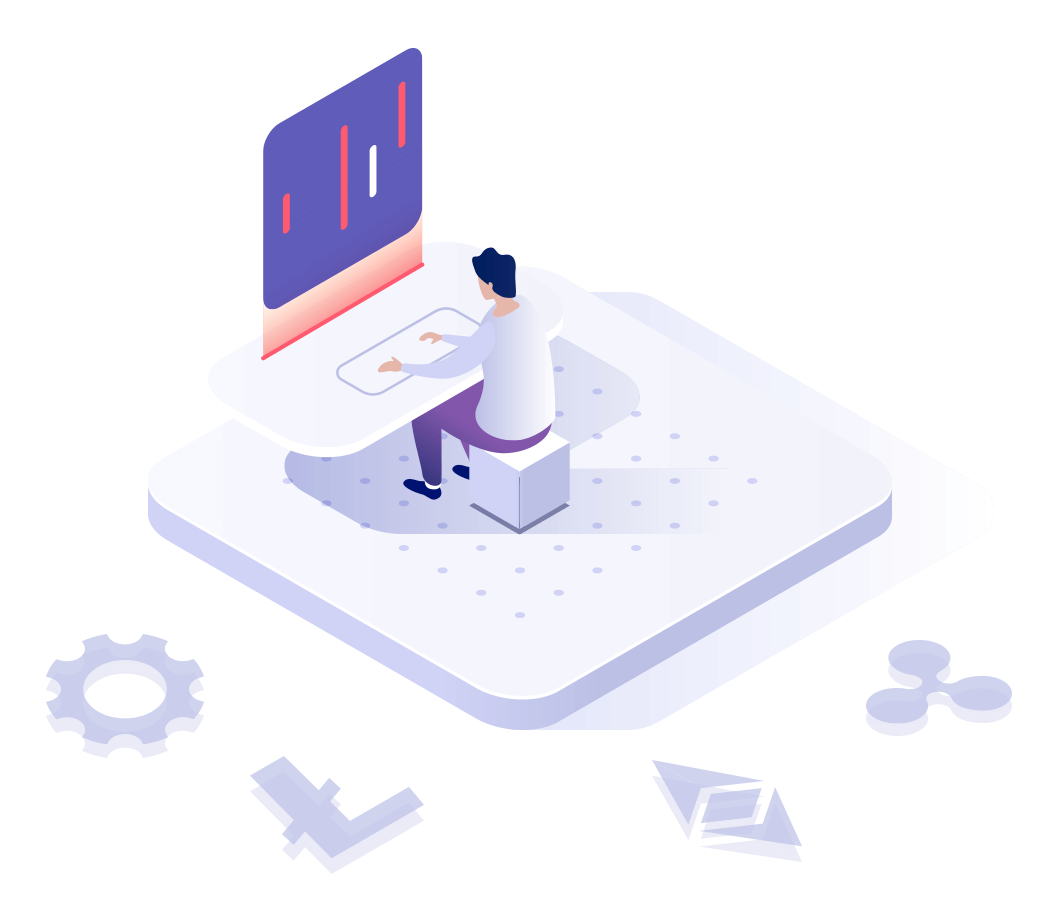 Mobile App Development
Get your app noticed. Android or iOS we will utilizes our mobile app expertise to make the perfect app for your business.
Whether your application is for consumers or internal business use, we will make an app that works for your business needs
85 percent of consumers prefer native mobile apps over a mobile website, is it time to join mobile app world?
Do you need help with software development or need a technology expert? Fill out this form to get in touch.